5 Ways to Be a Successful Indie Maker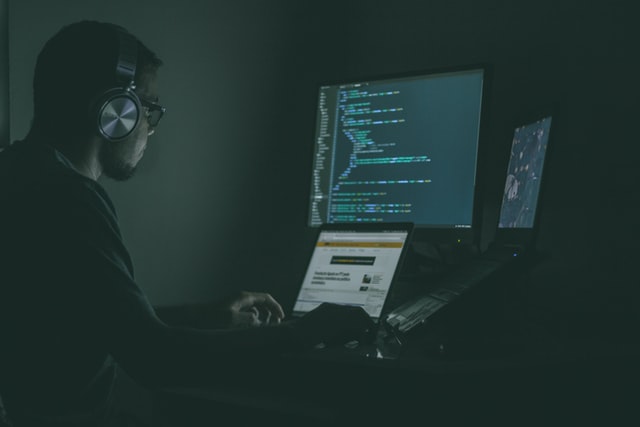 Indie makers are designers, crafters, artists and creators who sell their products on their own terms. This blog post is for the independent maker looking to grow your business. Whether you're just starting out or have been running your business for years, these five ways will help you take your indie maker business to the next level:
1. Start with a Niche
Figure out what you do best and then find people who want that same thing.
2. Develop Your Style
Be unique and stand out by creating a style of your own that differentiates you from other makers in your industry.
3. Re-Use Materials
Be mindful of what materials you use in your creations and look for ways to re-use materials instead of buying new ones every time.
4. Get Feedback
Reach out to customers, influencers, and other makers in the industry to get feedback on how they would improve your products or services and make changes accordingly.
5. Keep learning
Stay motivated and growing by attending events, workshops, and conferences about entrepreneurship.
Bonus tip: don't forget to be patient and don't give up!