6 Strategies to Generate Demand for your Micro Startup
Startup Growth

Micro Startups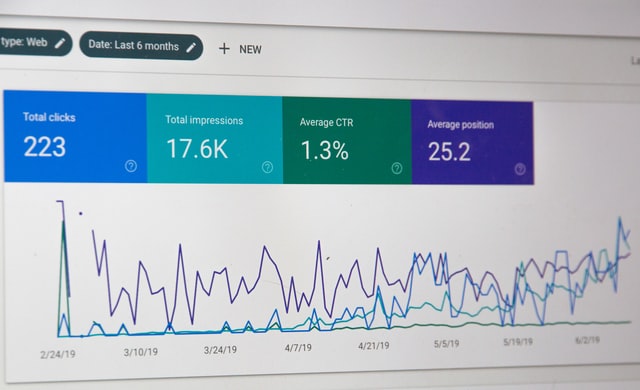 Have you found yourself with a passion for something and a new idea for a business? Now you're considering how to go about advertising your micro startup.
Everybody knows that the key to success is attracting new customers and increasing demand.
In this blog article, we'll share 6 unique ways that you can generate demand for your business by using the internet channels that are most popular.
If you have a micro startup and are struggling to generate demand, it might be time to revamp the company's messaging or marketing strategy. A micro startup is a small business that generally has no more than five employees and less than $1 million in gross annual revenue. Follow these strategies to generate more demand for your micro startup:
Submit your project in startup directories
Publishing your startup in online directories can drive traffic to your website and attract customers. The more presence your product has, the faster it will grow.
Post updates on your social media accounts
Create social media accounts and post updates on Facebook, Twitter, LinkedIn, Google+, Pinterest, Instagram, YouTube, and other social media websites. Once you have good content, such as project updates, blog posts, or product reviews, share your content through the social accounts of your customers, friends, or followers. This will create a greater awareness of your product and lead to new sales.
Attend events and conferences and talk to potential customers
Attending industry events or conferences can help you not only get new ideas and fresh perspectives but also meet other business owners, industry leaders, and potential customers who may be interested in your product. You can also talk to your customers face-to-face and get valuable feedback on your product.
Use the networks of others to promote your products
Do you know someone who has a larger social media following than you? Invite them to use your product and then ask them to share their experience with their followers. It's a win-win solution as you get more exposure to your product and they will get free products.
Use social media to advertise your products
Publish videos and pictures of your product on your company's Facebook page and ask people to share it with their friends.
Use public relations and advertising to promote your products
Hire a PR agency to help you with your promotion efforts, be prepared for the rising cost of an advertising campaign, and invest wisely.
Running a micro startup, you might have a hard time finding your audience. This can be challenging, especially if you're a bootstrapping entrepreneur who wants to keep costs low. But there are still some ways that you can get the word out, so that people know about your work and want to buy from you!