What Digital Marketing Is Like as a Solo Founder
Solo Founders

Startup Growth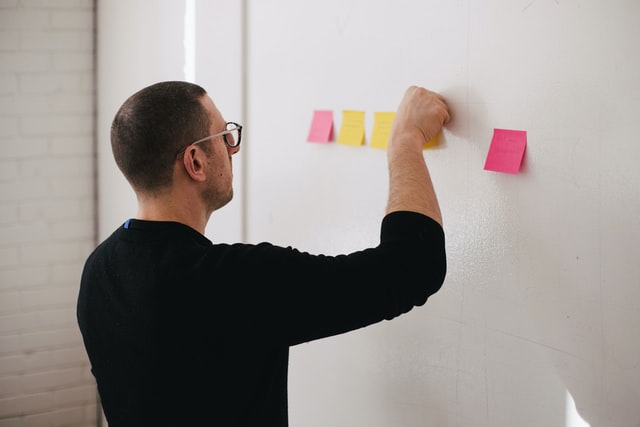 Running a small business can be difficult, and as you might expect, running it as a solo founder can be even more of a challenge. You might not have considered starting your own digital marketing company, but if you're an introvert and love being your own boss, then it could be a perfect fit.
Digital marketing is an integral part of any business, and it is often one that solo founders don't have the luxury of hiring someone to do. But digital marketing can be a very lucrative field if you're willing to put in the hard work!
Read on to find out some of the pros and cons of running a solo company vs. having a team on staff, as well as some of the best ways to approach SEO, social media management and more!
How to Connect Your Content Marketing Strategy to Your Business Goals
Content marketing can be approached in various ways, but one of the most important things to remember is that it must align and connect with your overall business strategy. In order for your content marketing efforts to be successful, you need to think about what you want to accomplish as a business.
How to Improve Your Social Media Presence as a Solo Founder
It can be difficult to increase your social media presence when you're a solo founder. If you don't have an online marketing budget, then all of your time will need to go into creating content for your website (if you have one). If you do have an online marketing budget, you'll need to get creative with the type of content that you share, as well as how often.
How to Market Your Small Business with Limited Resources
Digital marketing is the easiest way to promote your small business. Luckily, you don't need a lot of money and time to do it well. You just need to know the basics and follow the plan for your budget. The first thing to understand about digital marketing is that it's not just one thing, so you'll have to decide what methods will work best for your business.
It's vastly easier to have somebody on your team that can work with you on the whole process. You'll need a product manager, someone to handle social media and so much more. Whereas before I was able to spend all my time focusing on the content and marketing, now I'm constantly pulled away to handle other duties.