What You Need To Know About Micro Startups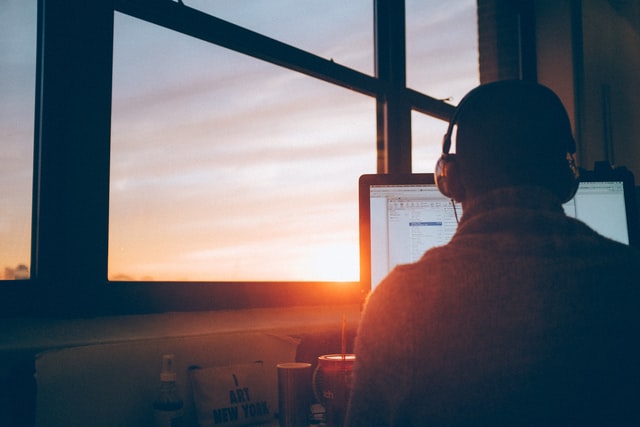 A micro startup is a small business with a limited start-up capital that focuses on a specific niche. This blog post will teach you everything you need to know about starting your own micro-startup, from how to find a great niche and what kind of expenses you can expect.
What is a Micro Startup?
A micro startup is a business that earns less than $1 million in annual revenue. Micro startups are often run by entrepreneurs who have never owned a business before, so they are closer to the idea of starting from scratch. They may not be profitable yet, but they might be a good idea if you want to get your feet wet without risking too much money.
Pros and Cons of Launching a Micro Startup
The pros of launching a micro startup include the ability to focus on one or two ideas, allowing for better innovation and creativity. You also have more control over your products' success because you are in charge of all aspects of production. On the other hand, these small startups tend not to have the backing of investors and their team members are more likely to quit due to low pay.
Should You Launch a Micro Startup?
One of the misconceptions about micro startups is that they don't require much work. In reality, if you want to be successful, you need more than a catchy idea. You'll still need to take steps like understanding the market, marketing your product, and finding the right target audience.
Tips to Successfully Launch Your Own Micro Startup
If you're thinking about starting your own, the first thing to do is to come up with a business plan. This will include who your target customer is, what your product or service offer, how you'll market and promote it, and how much revenue you wish to make by the end of the year. Once that's done, find some investors to help fund your venture. If it all goes well, you'll be off to a good start!
How to Start Your Own Micro Startup?
There are some simple steps to take in order to start your own micro-startup. First, you need to find a great idea for a startup that has the potential for high growth and profit. Second, you should think about how much money is needed and how you will get it. Third, create a plan for how the business will work and make sure there is an exit strategy if it doesn't work out. Finally, you need to find customers and make your business work by doing everything yourself or hiring people to do what you can't.